Coach Rob
Friday Night Lights TONIGHT!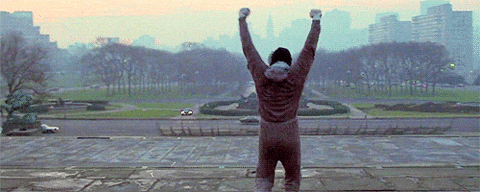 Come, join with your friends and get the first WOD of the 2023 CrossFit Open Season underway tonight!
Bring your family and friends from outside the gym to cheer you on as you do yours!
It's going to be fun!
Normal times....come between 4:30 and 6:30, join a heat and get the WOD done.
If you can't get it in today, we will do our best to accommodate you during the morning classes tomorrow or Monday.
If other arrangements need to be made, feel free to reach out and let me know.
-Coach Rob - 801-885-2674